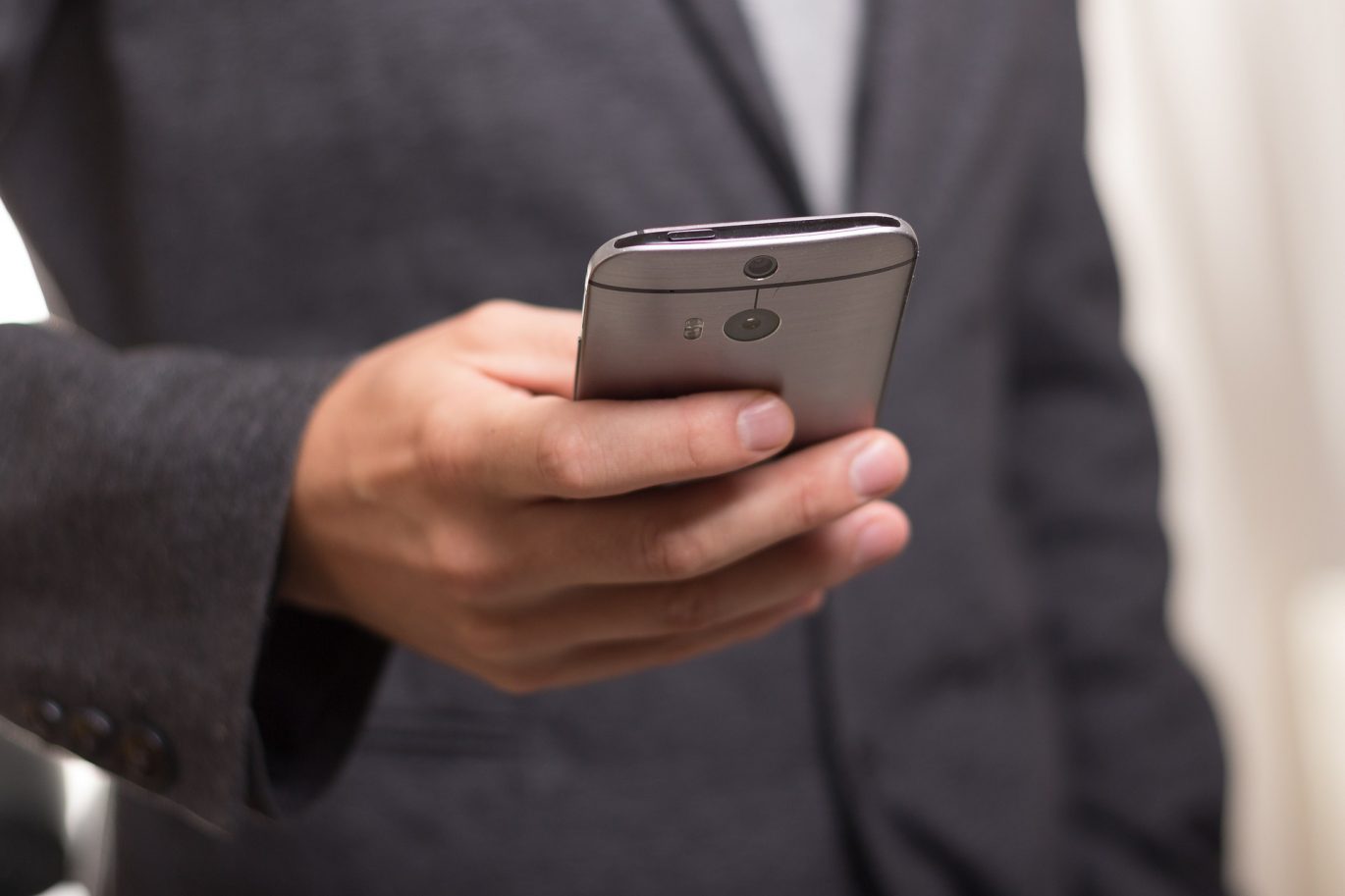 Contact Lindy Technology Group for computer repair, networking, network support and security, website design, web hosting and more.

Our office hours are: Monday – Friday 8:30 am – 4:30 PM
24 Hours Emergency Support available!
Phone: 716-790-8693
Snail Mail:
Please mail invoice payments to:
Lindy Technology Group
PO Box 118
Allegany, NY 14706

Or use the contact form below.
Remote Support Options Available. [ Click Here ]
You can also submit a Support Ticket. [ Click Here ]